 WHERE FREEDOM FEELS AT HOME
NATURALLY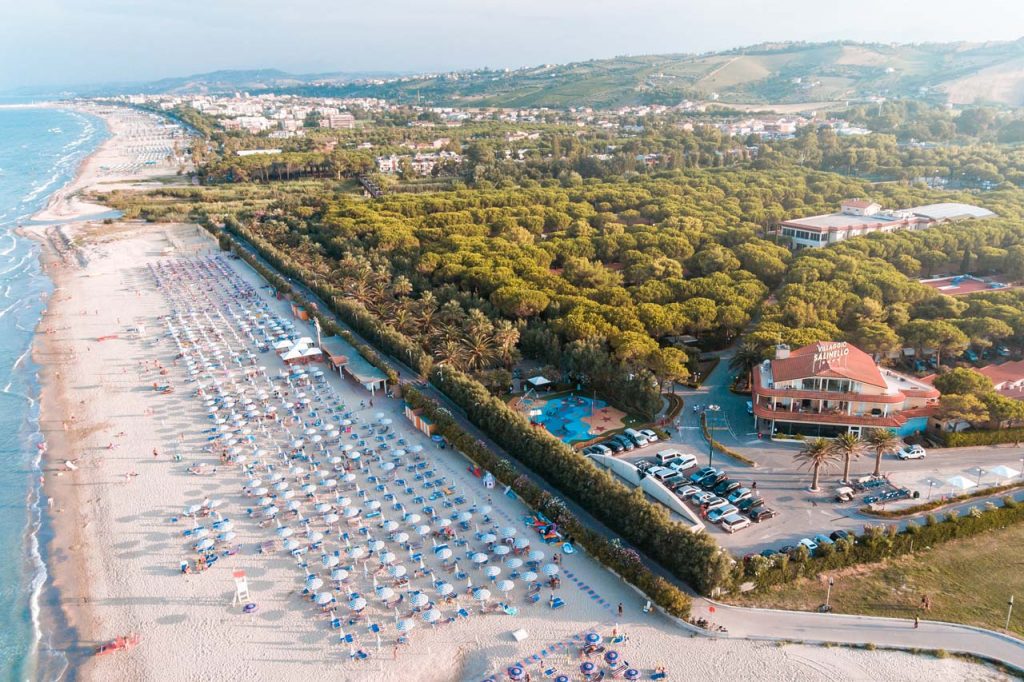 SALINELLO VILLAGEYour holiday directly by the Sea
Welcome to Salinello Village, an astonishing corner of Abruzzo nestled on the Adriatic coast, for more than 40 years a "four-star touristic" holiday village and camping in Tortoreto Lido on the coast of Teramo directly by the sea.
Small villas, bungalows, apartments, mobile homes and camping area, the ideal solution for the perfect family holiday! Are you looking for outdoor activities, breathtaking shows and all kinds of sports or maybe you just want to relax and enjoying the sun and sea on the beach or with a refreshing dip in the pool? Salinello Village is the unforgettable holiday to make you spend a dream holiday!
THE MOST POPULARThe favorite accommodation chosen by our guests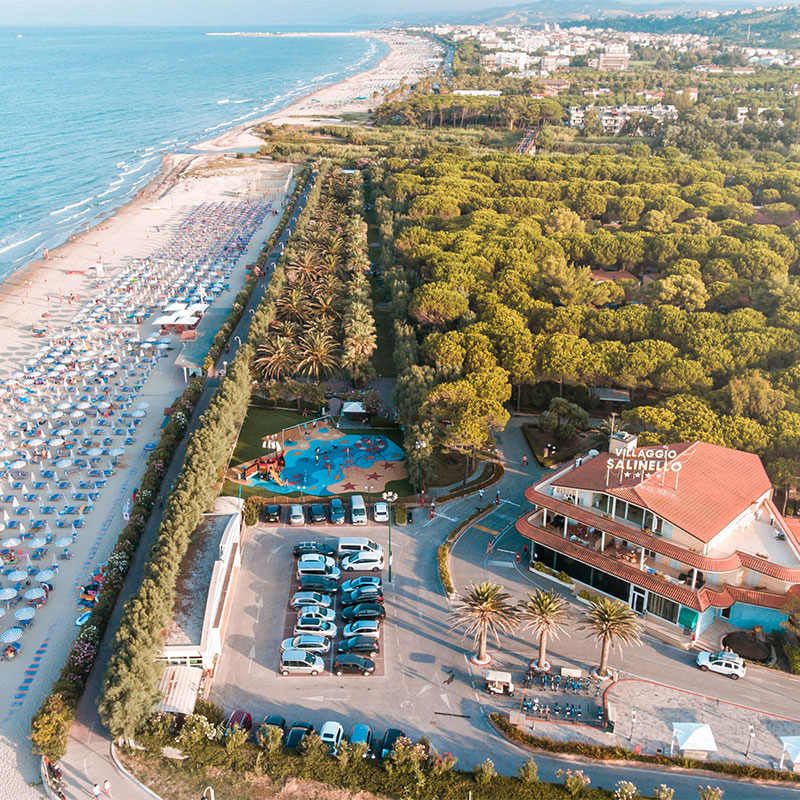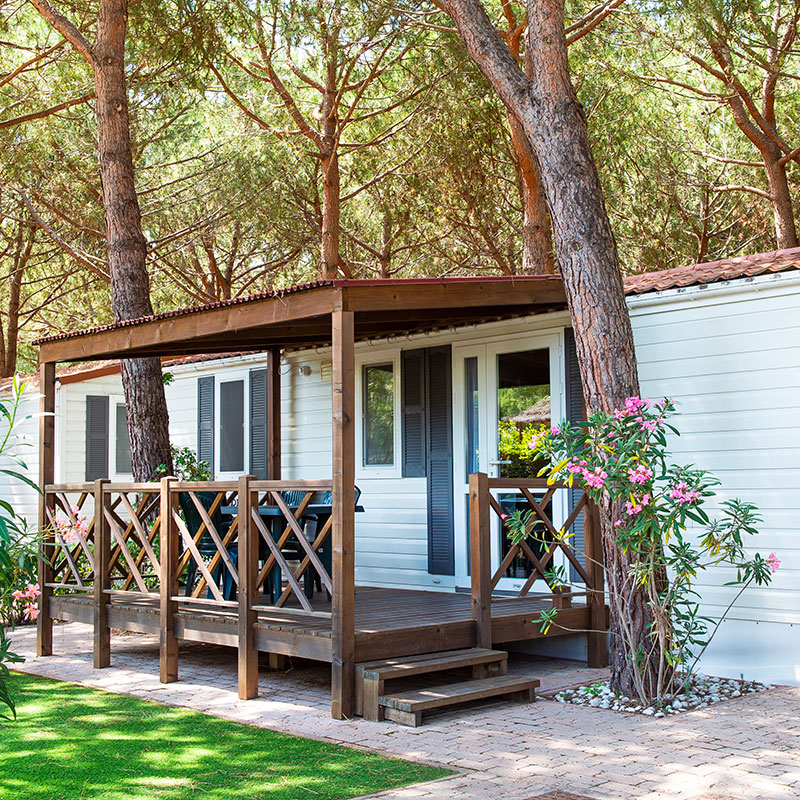 HOLIDAY VILLAGEThe natural sensation to feel like home
Would you like to spend your holidays directly by the sea, a few steps away from the beach, surrounded by greenery and hills?
CAMPINGRelaxation and nature come together for the comfort
Are you an open-air holidays lover? In Abruzzo Salinello, thanks to the pitches shaded by a lush pine forest,  is the right place for you!
ENJOY YOUR HOLIDAYWe'll take care of fun and relaxation!
A holiday dedicated to relaxation or maybe to exciting entertainment? Here at Salinello Village you're spoilt for choice!