 LIVE THE EXPERIENCE
Nature, comfort and relaxation just a stone's throw from the beach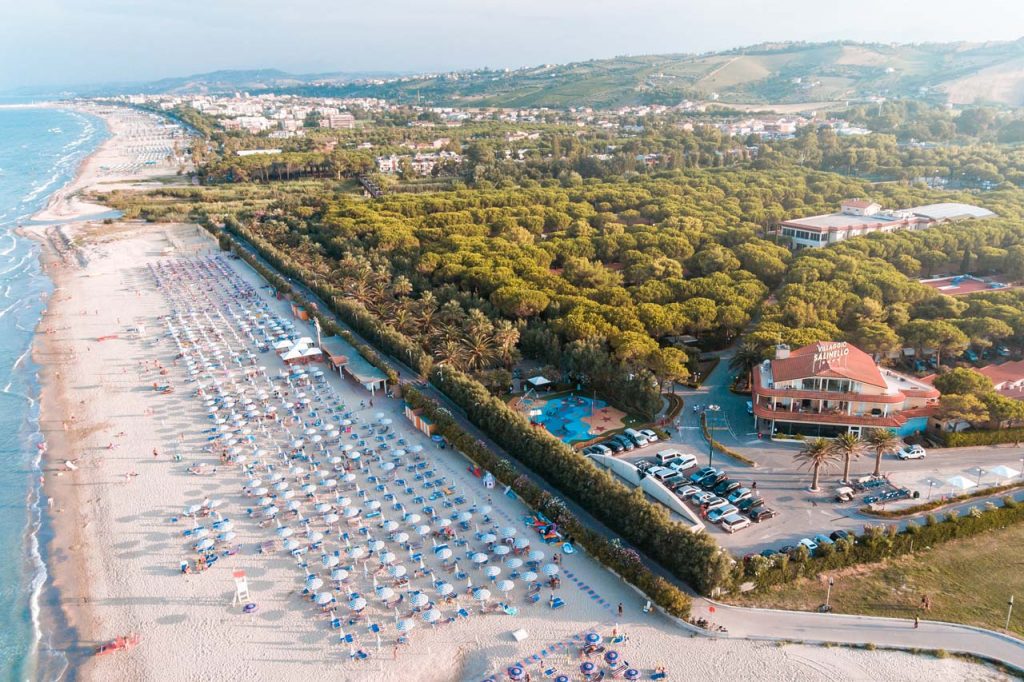 SALINELLO CAMPING VILLAGEYour holiday just a few steps from the beach
Welcome to Salinello Camping Village, an astonishing corner of Abruzzo on the Adriatic coast; a four-star touristic, camping village in Tortoreto Lido on the coast of Teramo.
Little villas, bungalows, flats, mobile homes and camping area. The ideal solution for any family on holiday! Are you looking for fun excursions or breathtaking sports? Or maybe you just want to relax and enjoy the sun and sea? We have the recipe for your perfect holiday!
THE MOST POPULARThe most popular accommodations among our clients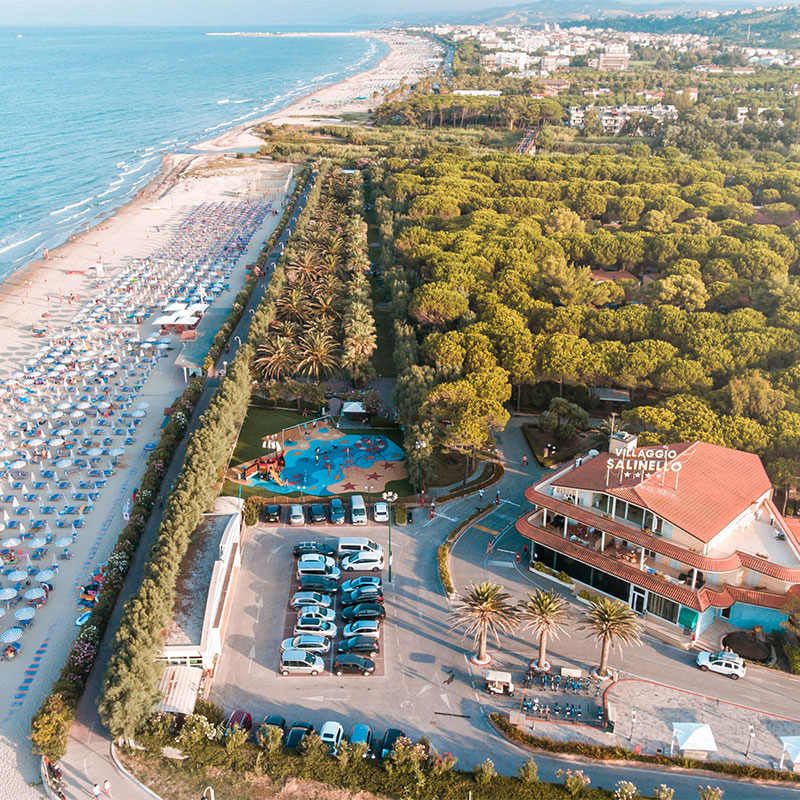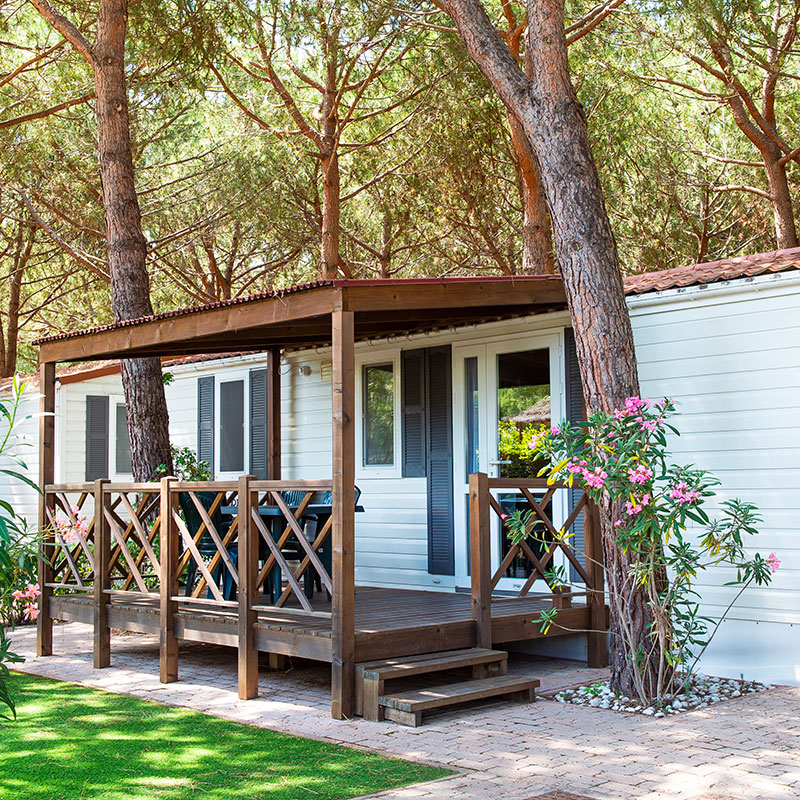 THE VILLAGEIt is lovely to feel at home
Would you like to spend your holidays on the coast, a few steps away from the beach, and in the tranquillity of nature?
CAMPINGRelaxation and nature meet in the name of comfort
Are you find of outdoor holidays? In Abruzzo, Salinello is the camping village that best suits you!
ENJOY YOUR HOLIDAYWe'll take care of fun and relaxation!
A holiday dedicated to relaxation? Or maybe to absolute fun? Here at Salinello Camping Village, you will be spoiled for choice!